Upgrade Taos Computer Solutions began servicing computers in March of 2005, we are dedicated to providing professional computer service at reasonable and considerate pricing in a timely and efficient manner.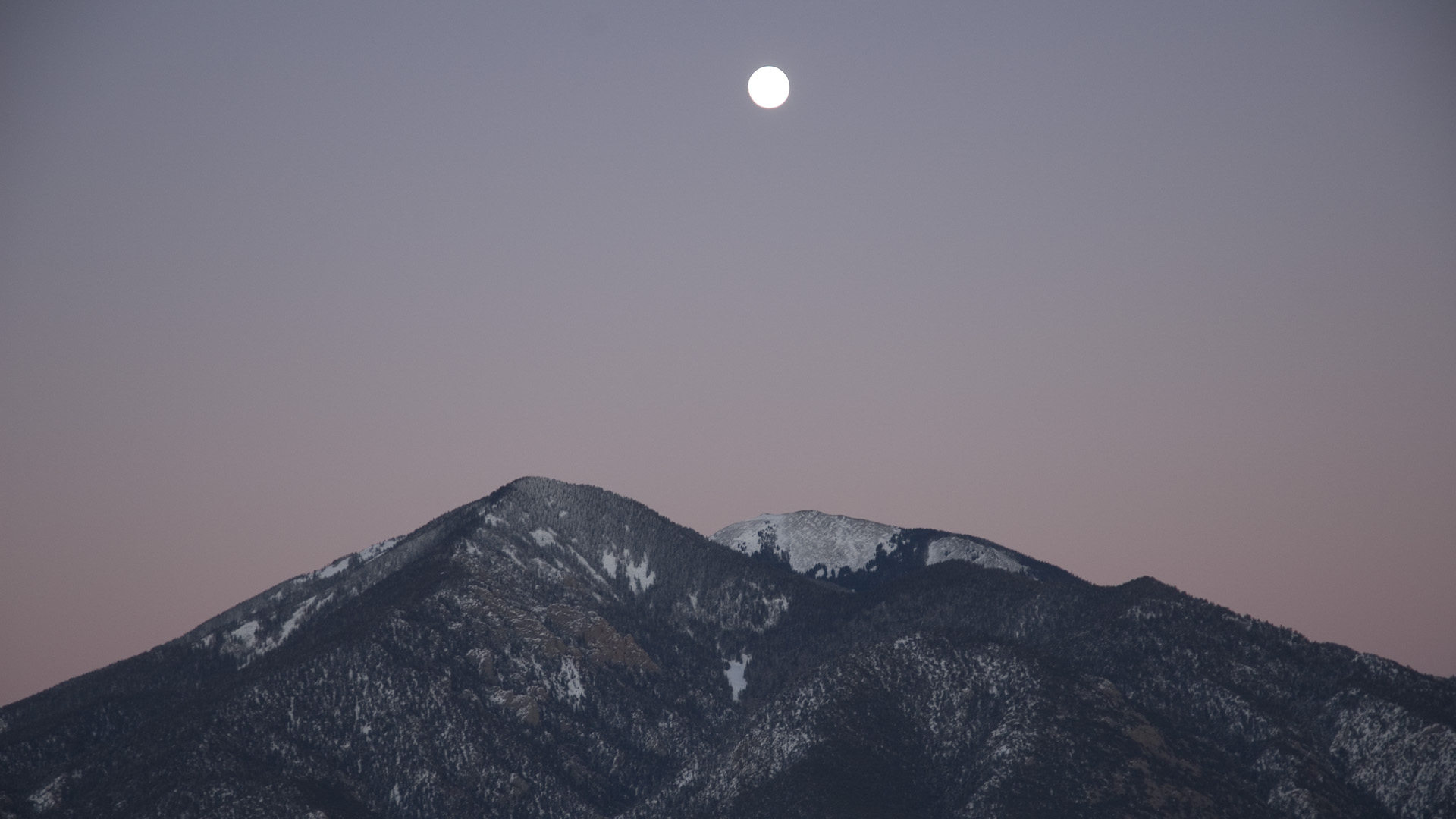 For over a decade, Upgrade Taos Computers has fixed computers and electronic devices for more than 1,000 customers in the Taos area! We take pride in our great reputation for our ability to provide excellent service and customized support for our customers' individual needs.
Our goal is always complete customer satisfaction and building long-term relationships with local businesses and people. We are a valuable technical resource to any small business in Taos. We are LGBTQ and alt lifestyle friendly!
Drop Off
& pick up the following business day
Many computer repairs take less than one hour!

Plus tax
On Site
at your home or business in Taos
One hour minimum

Billed in half-hour increments thereafter

Plus tax
Repeat Customers
because some people just need more help!
On-site half-hour minimum only $60!

Billed at $80 an hour thereafter, in half-hour increments

Plus tax
Remote Access
we can remotely fix your computer
Billed in half-hour increments

Plus tax
Michael C. Bruce
CEO | Technician | Engineer
Mike grew up in Taos, from St. Francis to Taos High School, he attended NMSU and moved back to Taos after college to start his own computer repair business. Mike's background is in Electronics, and he has extensive technical knowledge in Computer Engineering.
More about Mike
Misty Bruce
CFO | Business Manager | Web Developer
Misty, originally from PA, attended college at NMSU-A and moved to Taos in 2001. Misty's background is in Computer Programming and Web Design. She worked as an Accounting Associate under James Steffens, CPA for 4 years and became a Certified QuickBooks ProAdvisor.
More about Misty